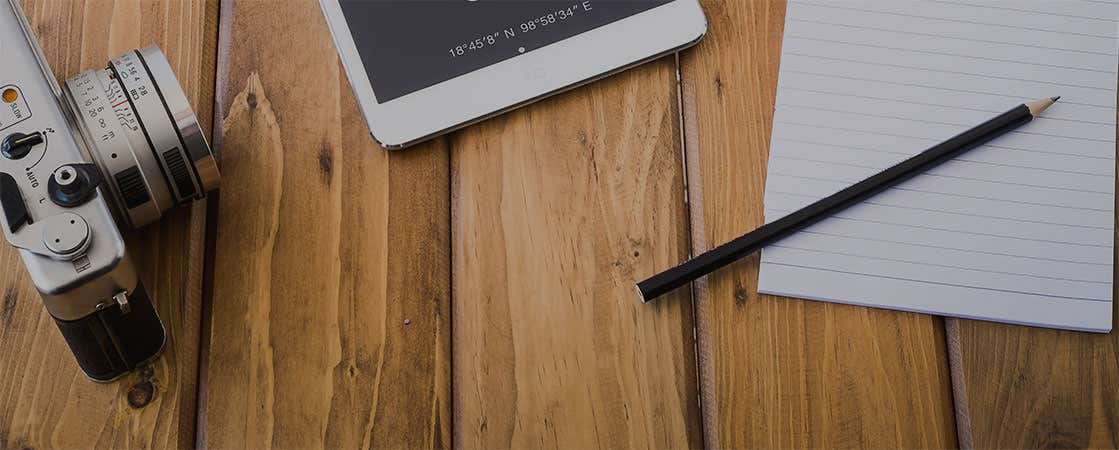 General Information on Munich
Learn everything you need to know for your trip to Munich, from visa requirements and currency to language tips and which plugs to bring! We'll try and answer all of your most frequently asked questions.
The basics...
Munich in numbers
With a population of nearly 1.46 million inhabitants, Munich is one of the largest cities in Germany, after Berlin and Hamburg, and is the twelfth biggest city in the European Union.
Time zone
Munich is on GMT+1 in winter and GMT+2 in summer.
Electricity and plugs
Munich uses standard European plugs (two rounded prongs) and the electricity is 220V.
Currency
The official currency of Germany is the Euro.
Healthcare
Just as in the rest of Europe, if you are an EU citizen and would like free healthcare in Munich you will need the European Health Insurance Card. If you are from the UK you can apply by clicking on this link. Citizens from other countries should check to see if there is a similar healthcare agreement between their home nation and Germany. In all cases, you should make sure you have comprehensive travel insurance with health coverage.
Useful contact numbers
Prefix for Germany: +49.
Prefix for Munich: 89.
Police: 110.
Emergencies: 112.