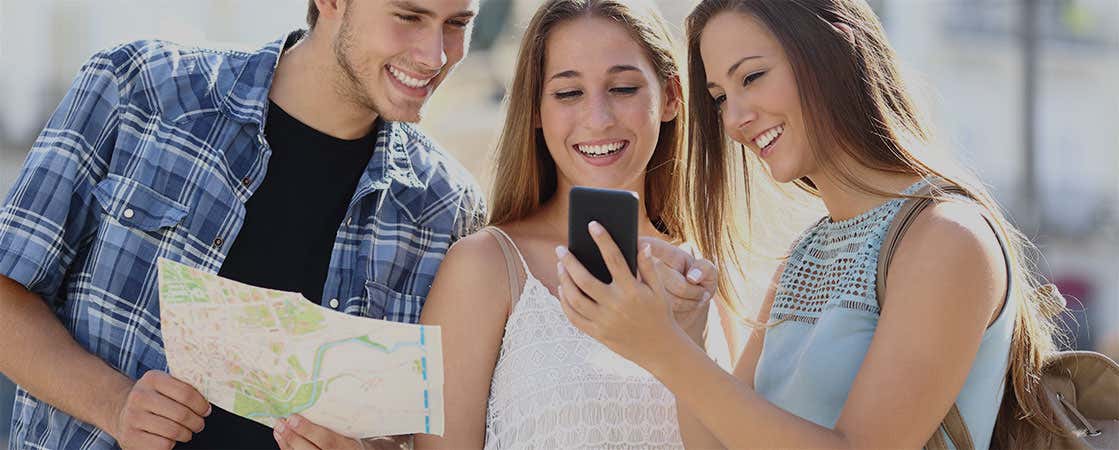 The official language of Munich is German. This article is full of helpful advice and basic phrases you can use to make your trip to Germany easier.
The offical language of Munich is German. English is understood in many places, so don't worry too much about not speaking German, however you might find that some restaurants only have German language menus and German speaking waiters.
As learning a whole new language for your trip might prove a little too challenging, why not print out our helpful list of basic German phrases and expressions to try out on your travels?
And if that seems overwhelming, you'll be able to get by and make a few friends with these essentials:
Grüss Gott - Hello (in southern Germany)
Guten Appetit - It's polite to say "bon appetit" before eating!
Zum Wohl - Cheers! before drinking wine
Prost - Cheers! before drinking beer
Greetings
Hello

Grüss Gott (southern Germany), Guten Tag (rest of Germany)

How are you?

Wie geht's?

Good, thank you

Danke, gut

Please

Bitte

Thank you

Danke sehr

Yes

Ja

No

Nein
Do you speak English?
Sprechen Sie Englisch?

Goodbye

Auf Wiedersehen
At the restaurant
I'm vegetarian

Ich bin Vegetarier

Breakfast

Frühstück

Lunch

Mittagessen

Dinner

Abendessen

Chicken

Huhn

Beef

Rindfleisch

Fish

Fisch

Ham

Schinken

Sausage

Wurst

Cheese

Käse

Eggs

Eier

Salad

Salat

Vegetables

Gemüse

Fruit

Obst

Bread

Brot

Noodles

Nudeln

Rice

Reis

Coffee

Kaffee

Tea

Tee

Juice

Saft

Mineral water

Mineralwasser

Tap water

Leitungswasser

Beer

Bier
Days of the week
Monday

Montag

Tuesday

Dienstag

Wednesday

Mittwoch

Thursday

Donnerstag

Friday

Freitag

Saturday

Samstag

Sunday

Sonntag
Numbers
One

Eins

Two

Zwei

Three

Drei

Four

Vier

Five

Fünf

Six

Sechs

Seven

Sieben

Eight

Acht

Nine

Neun

Ten

Zehn
Other useful expressions
Stomach medicine

Magentabletten

Aspirine

Schmerzmittel

Left

Links

Right

Rechts

Half

Die Hälfte

Less

Weniger

More

Mehr