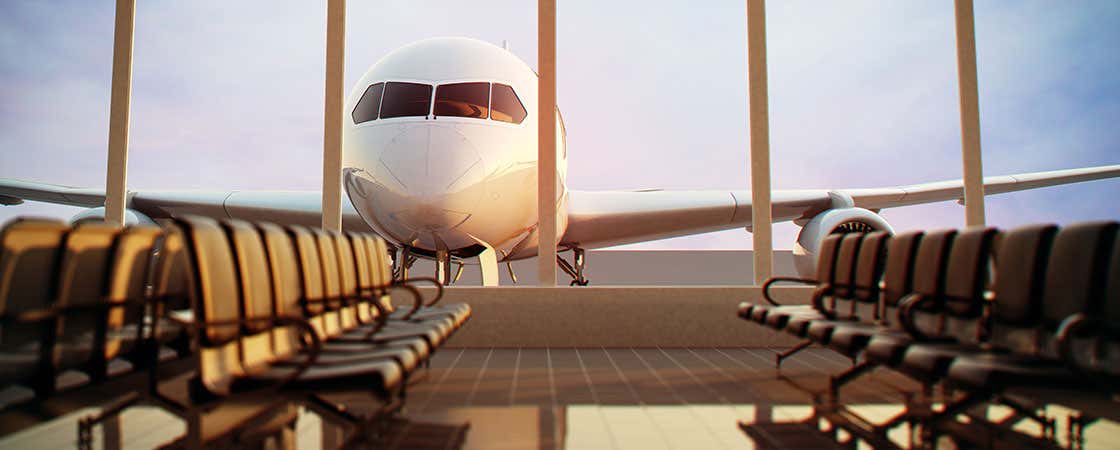 Munich International Airport (MUC)
Opened in 1992, Munich International Airport (MUC) is Germany's second busiest airport and has been rated as one of the best in the world.
Located 28 km (17 miles) northeast of the city centre, Munich International Airport, officially called Flughafen München Franz Josef Strauss, is a large, modern airport that has been voted among the best airports in the world since opening in 1992.
With over 46 million passengers travelling through in 2018, Munich Airport is the second busiest in Germany (Frankfurt being number 1) and the seventh busiest in Europe. There are currently two runways and two passenger terminals - so make sure you know which one you're flying from!
How to get to Munich from the airport
There are a number of different ways to get to the city centre from Munich Airport, depending on your budget and how much time you've got:
S-Bahn
Lines S1 (light blue) and S8 (orange) of the S-Bahn, or Urban Rapid Transit Train, connects both terminals of the airport with a number of stations in the city centre from 4 am through to 1 am. There are departures every 10 minutes and the journey to the main train station (Hauptbahnhof) takes 40 minutes. A one-way ticket costs € 11.60 (US$ 12.10), but you can purchase a one-day travelcard for € 13 (US$ 13.60).
Lufthansa Express Bus
The Airport Bus takes passengers from both terminals of Munich Airport to the Hauptbahnhof (45 minutes), making a stop in the Schwabing district in the north of the city (25 minutes). From Munich to the airport, buses depart from 6:30 am to 10:30 pm; from the airport to the city centre, it's 5:15 am to 8 pm. Departures are every 15 minutes and tickets are € 10.50 (US$ 11) single and € 17 (US$ 17.70) return.
You'll find information about getting to your final destination from the Hauptbahnhof on our guide to getting around Munich.
Transfer service
The most comfortable, easiest and quickest option: reserve a private transfer service and a driver will be waiting for you at arrivals with a sign showing your name, and will take you directly to your hotel in around 40 minutes. Prices start from € 90 (US$ 93.80) per vehicle, and you can pre-book here.
Taxi
A taxi from the airport to the city centre is usually around € 50 (US$ 52.10) and the drive lasts about 40 minutes.