Fairytale castles, spectacular Alpine landscapes and important historic sites: discover the best places to visit near Munich and escape the city for a day.
Day trips from Munich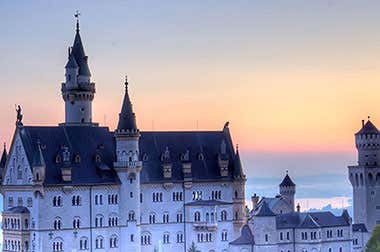 Neuschwanstein Castle is a fairytale palace surrounded by stunning scenery. Discover its history and how to get there from Munich.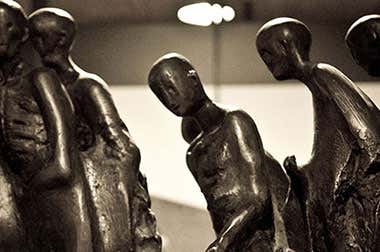 Opened in 1933, Dachau was the first Nazi concentration camp, and together with Auschwitz, it is also one of the most infamous.
Salzburg is a charming Austrian city full of history, culture and nature. Discover where to go, what to see and how to get there from Munich.
Get out of Munich for the day
The easiest and most convenient way to escape the city centre and discover nearby sights is to book a guided day trip from Munich. We've got excursions to all three of these destinations and much more!