Munich is home to a number of interesting museums to suit all tastes, from history to cars, art and technology. Learn about our favourites!
Science, technology & cars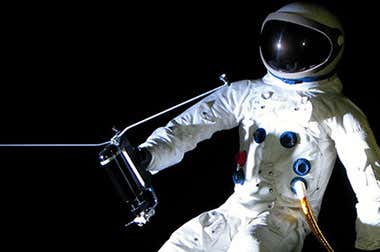 Munich's Deutsches Museum is the biggest museum of science and technology in the world, with an enormous collection of objects across 50 different fields.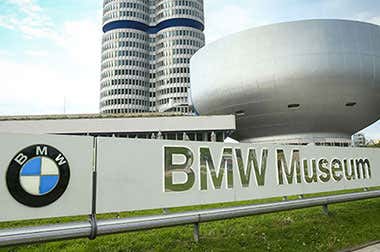 Munich's BMW Museum showcases the evolution of the brand throughout its history. Alongside the BMW Welt, it's the perfect place for car lovers.
History & culture museums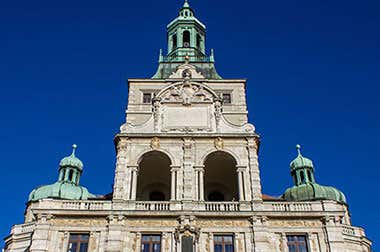 Founded in 1855 by Maximilian II, the Bavarian National Museum has become one of the most important decorative arts museums in Europe.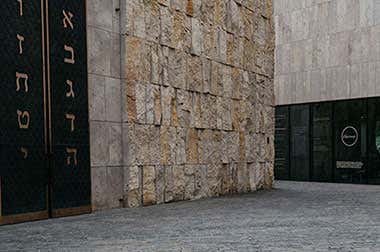 Located in a modern building in Sankt-Jakobs-Platz, the Jewish Museum showcases the history, culture and art of Jewish community in Munich.