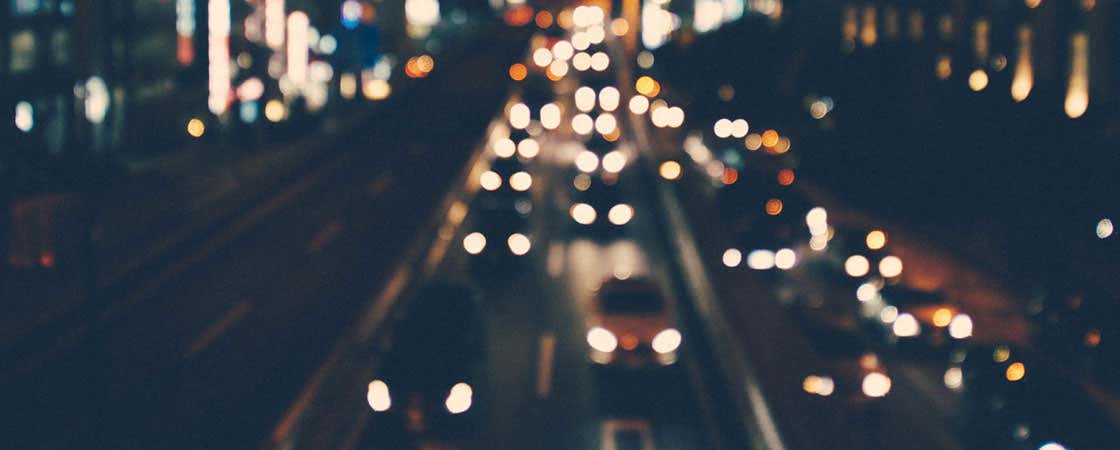 As one of Germany's most prosperous cities, Munich is extremely well connected to the rest of Europe. Discover the best way to get there!
Planes
Munich's international airport is the second busiest in Germany, and sees daily arrivals and departures from low-cost airlines and luxury long-haul flights alike. Companies like EasyJet, Lufthansa and KLM fly direct from major cities including London, Manchester and Edinburgh for as little as €75 return.
From further afield, you're looking at €550 minimum for flights with one stop from Australia. From the USA, you can find cheaper flights (from €300 if you leave from New York or San Francisco for example) but it all depends on dates.
Search for the best price for your trip on our flight search engine!
Trains
The German rail system is highly efficient, and if you're traveling to Munich from a nearby city, taking the train is a great and eco-friendly way to get there and see the beautiful countryside while you're at it! However, the journey takes longer than flying, and unless you've got an Interrail pass or have booked your ticket way in advance, it can work out a lot more expensive.
The Deutsche Bahn (German rail) website is an invaluable resource for train timetables and prices and to book tickets online.
Automobiles
Car
Unless you're planning a road trip around Germany or live nearby, driving your own car to Munich may not be the ideal option. As with many metropolises, parking in the city is expensive and hard to find. On the plus side, only trucks and lorries currently have to pay tolls, and the country's highways are famously well-maintained.
Bus
As it's between many European cities, the bus - and especially the night bus - is a cheap but long option for travel to Munich. Berlin to Munich by FlixBus will cost you between € 28 (US$ 30.20) and € 50 (US$ 53.90) and takes around 8 hours; from London, you're looking at € 60 (US$ 64.70) to € 100 (US$ 107.80) for a 20-hour journey with a bus change in Frankfurt.